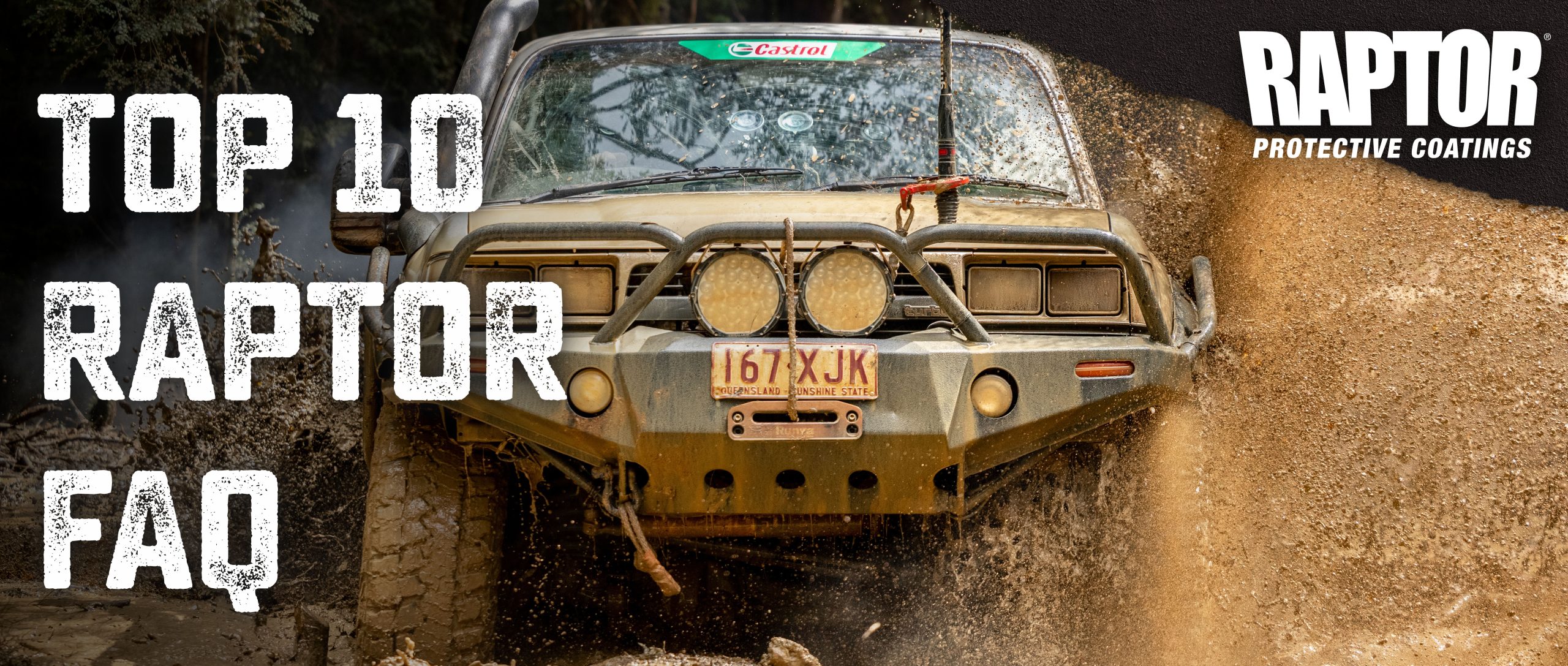 WE LOVE GETTING SOCIAL AT RAPTOR!
RAPTOR Australia locked onto social media as it was emerging and we have found it to be one of the best ways to speak directly to our customers, share projects and offer amazing service!
As much as possible, our team sees and responds to all of your comments, messages and questions on Facebook, Instagram, and most recently TikTok. One of the best parts of our day is interacting with our followers, hearing your feedback or helping you with questions about RAPTOR. As it is such a versatile product with so many applications and just as many different people using it, naturally we get asked a lot of questions
Got more questions? We will always do our best to give you the answers you need!
Contact us anytime on social media or by phone and email. Quick and easy access to RAPTOR info can be found 24/7 over on our FAQs
Our goal is to help you discover why RAPTOR is the KING of TOUGH.