High UV, chemical & solvent resistance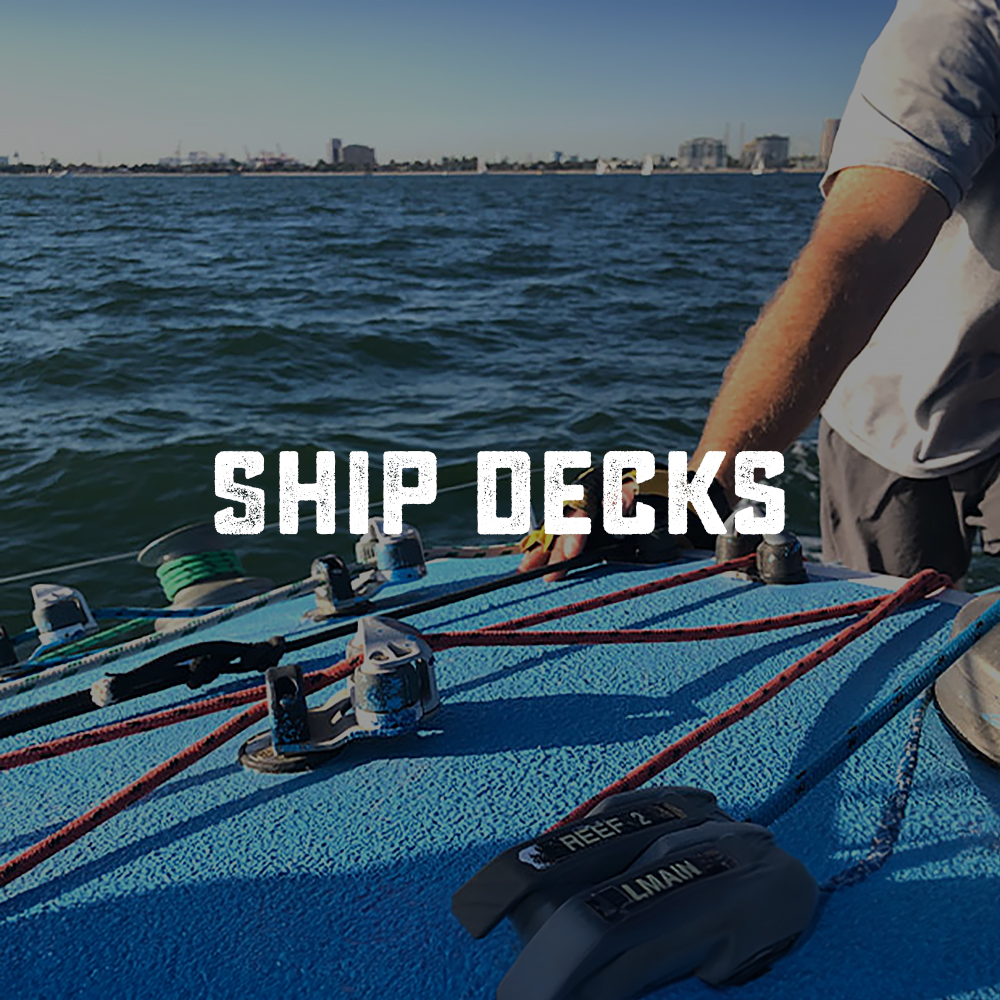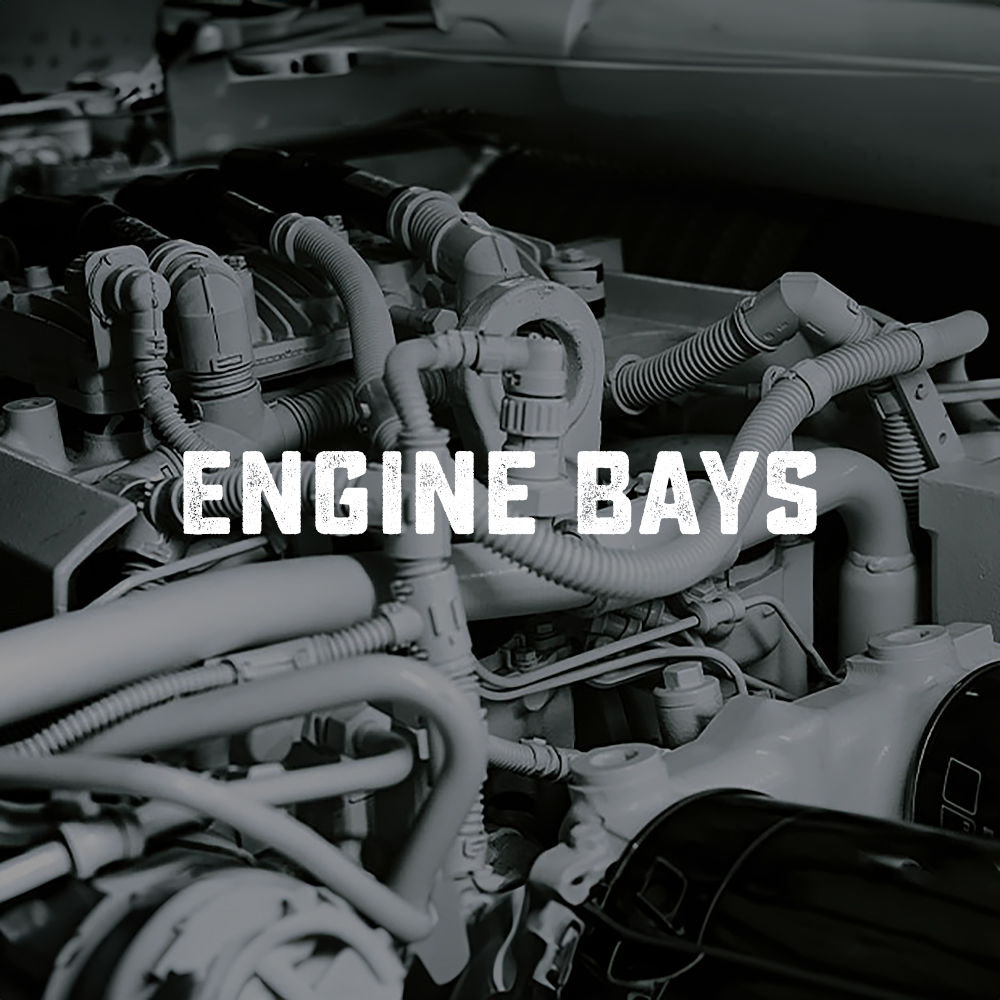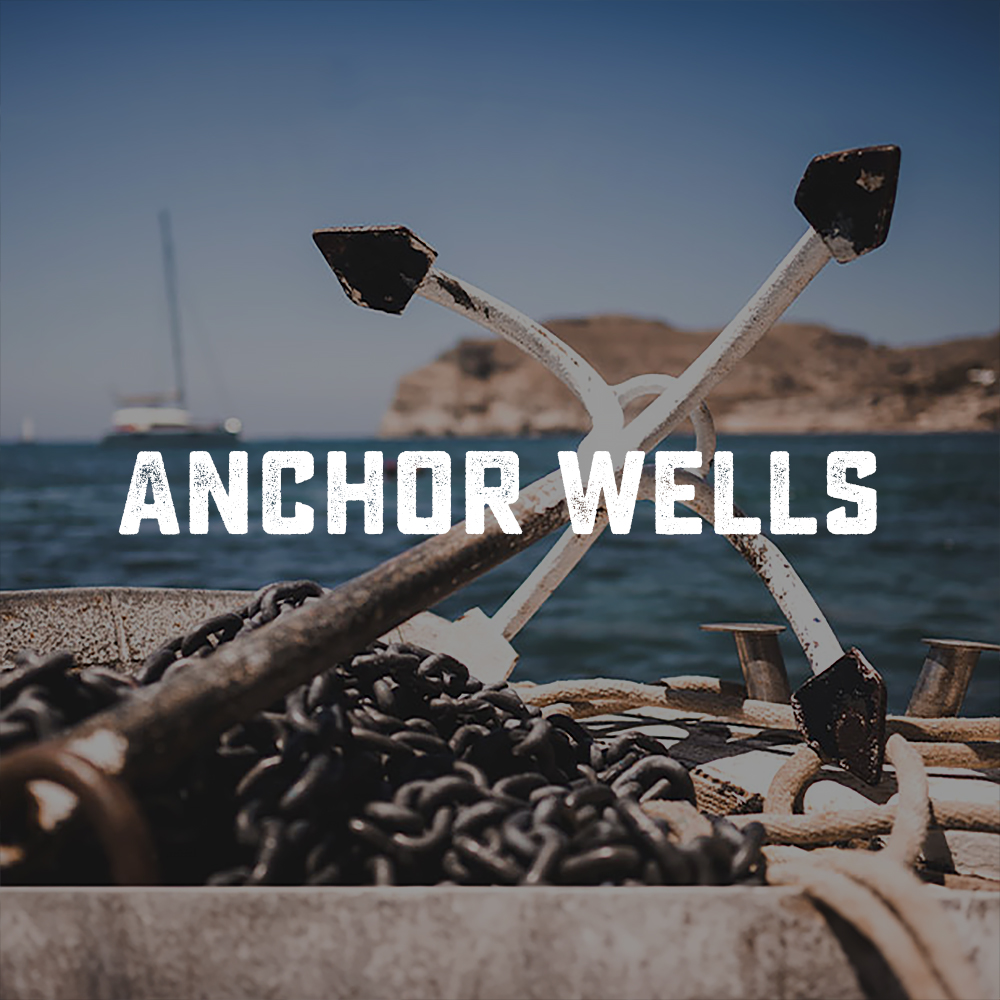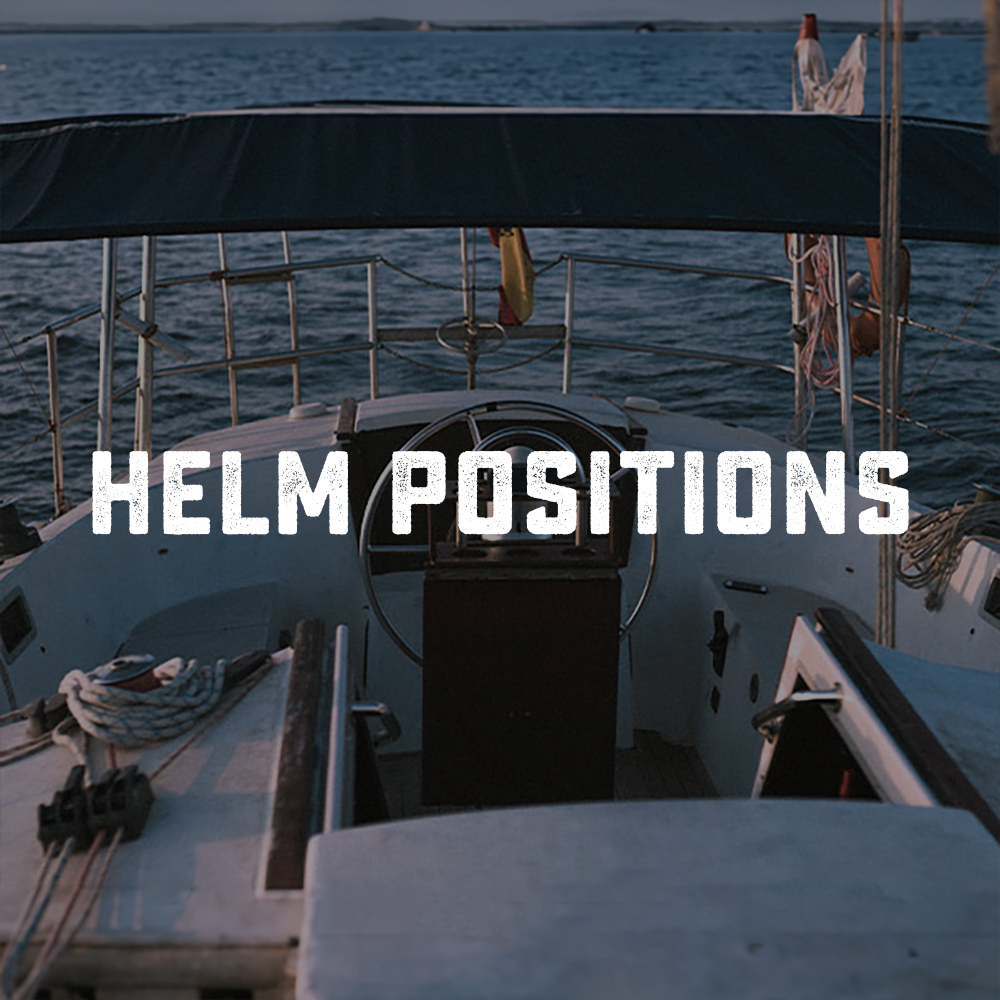 1. EASY TO APPLY
Roller, Brush, or spray gun systems including HVLP.
2. HIGH ADHESION
Excellent adhesion to steel, iron, non-ferrous metals, plastics, composites, timber, and concrete.
3. TINTABLE TO ANY COLOUR
Available in black, white, and tintable. Pre-mixed custom tints available.
4. WATER RESISTANT
High level of moisture resistance and protects against corrosion.
5. CHEMICAL & CORROSION RESISTANT
Protects against corrosion, fuels, oils, salts, chemicals, and animal urine.
6. U.V. RESISTANT
Won't fade or 'chalk in the sun'
7. SLIP RESISTANT ADDITIVE
Add RAPTOR Traction to RAPTOR to produce a slip resistant surface (as defined by BS 7976-2 and ASTM E303-93).
RAPTOR MARINE IN ACTION
RAPTOR for marine applications