Over 70 years experience developing high quality coatings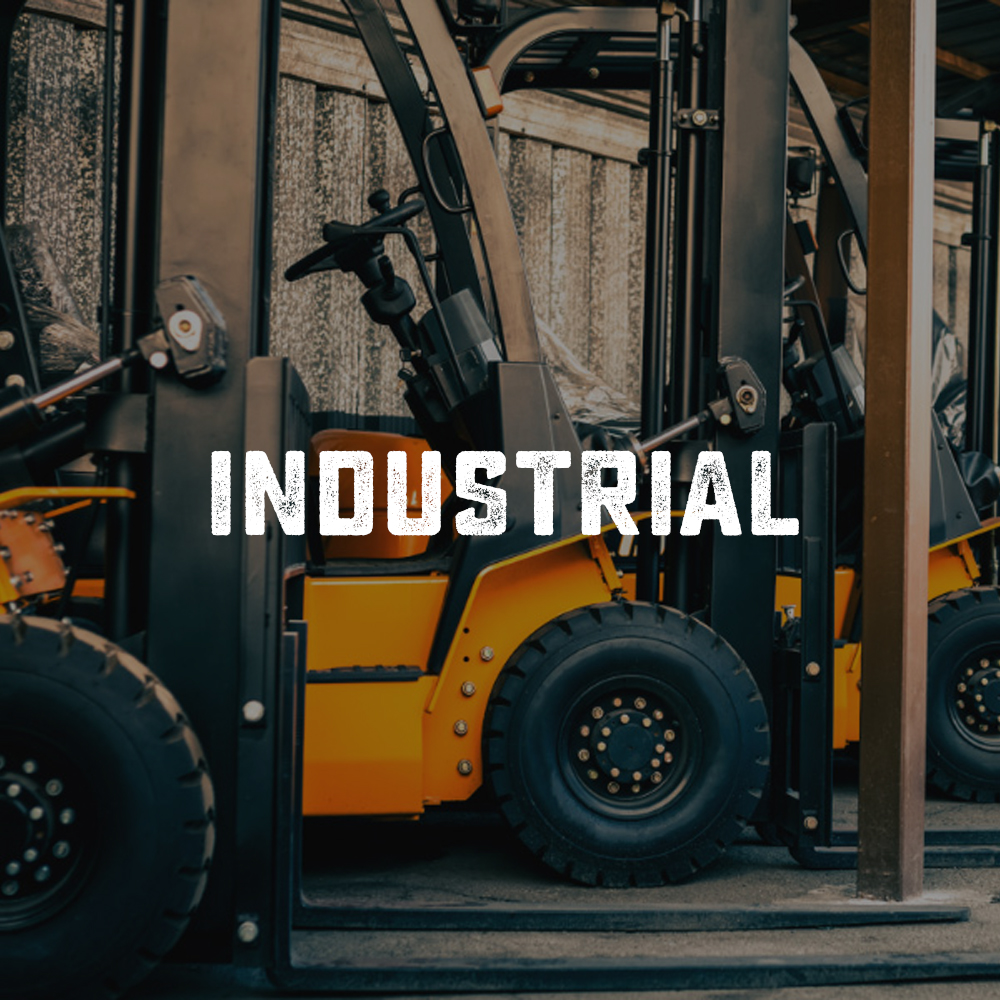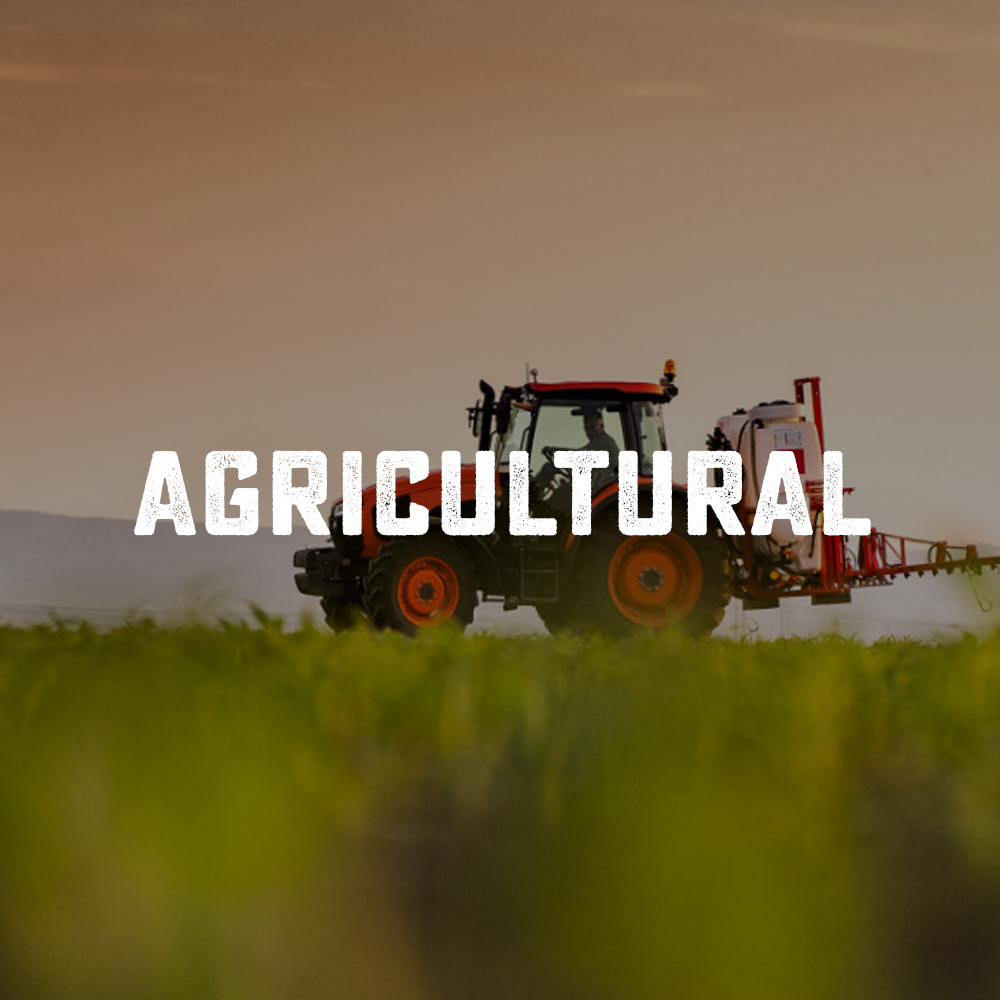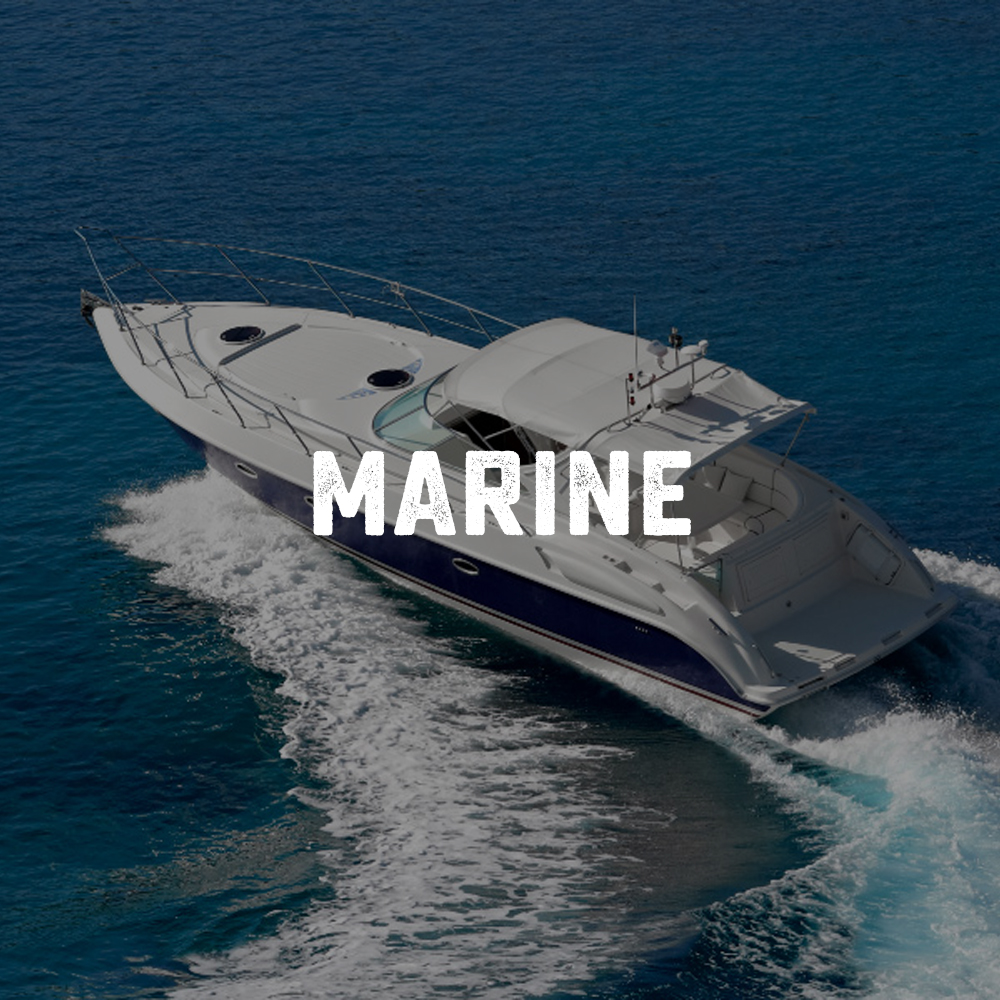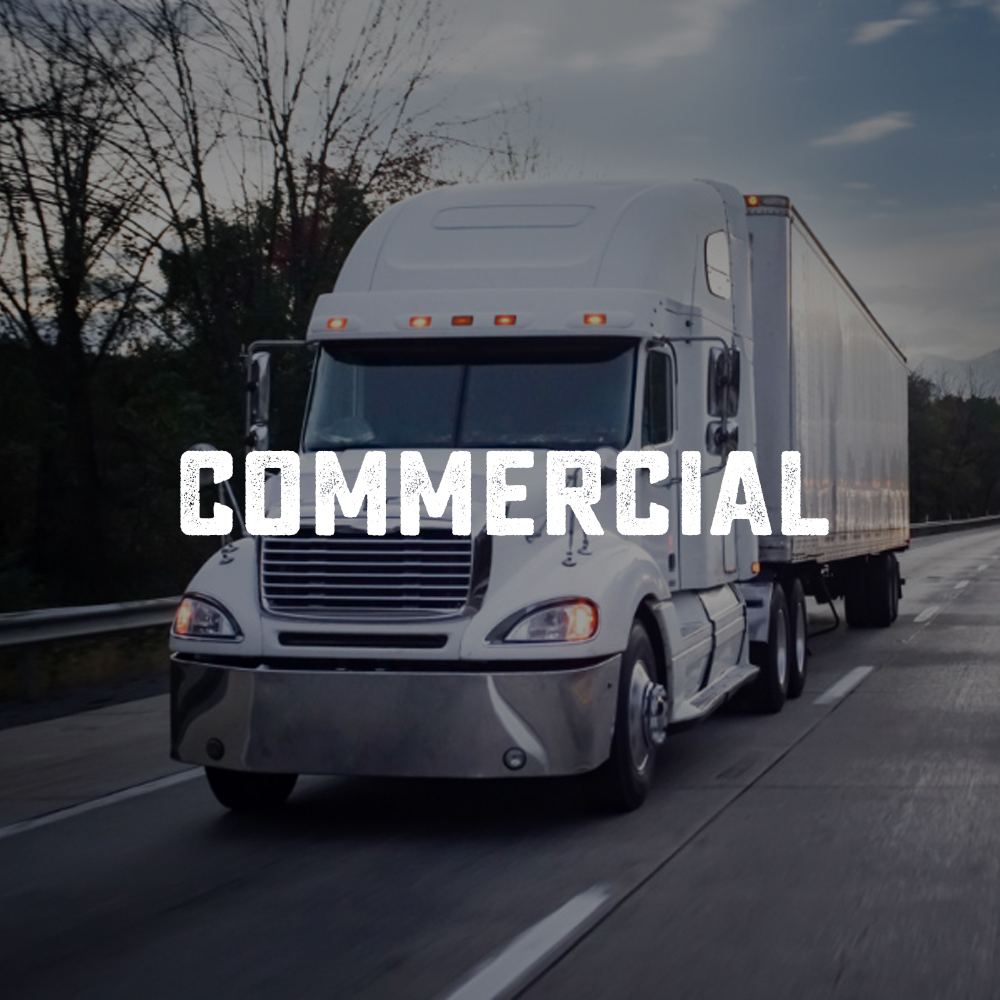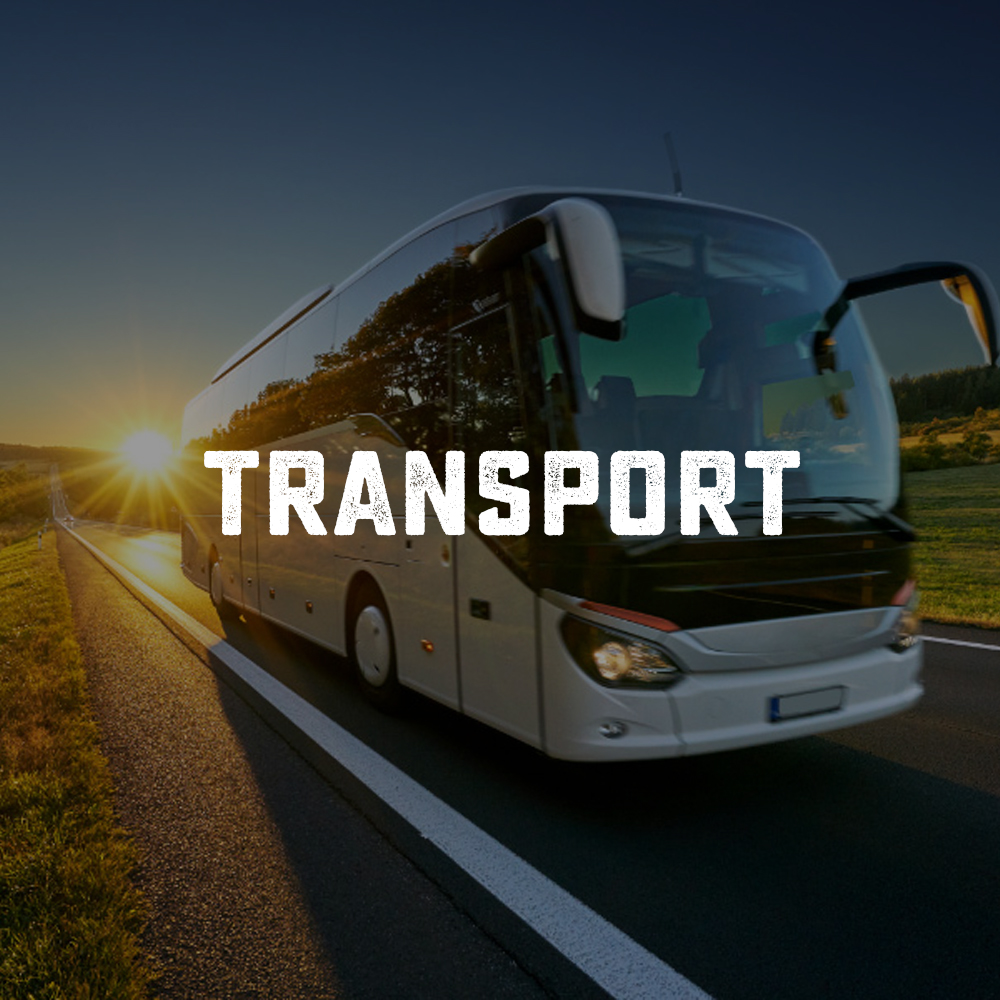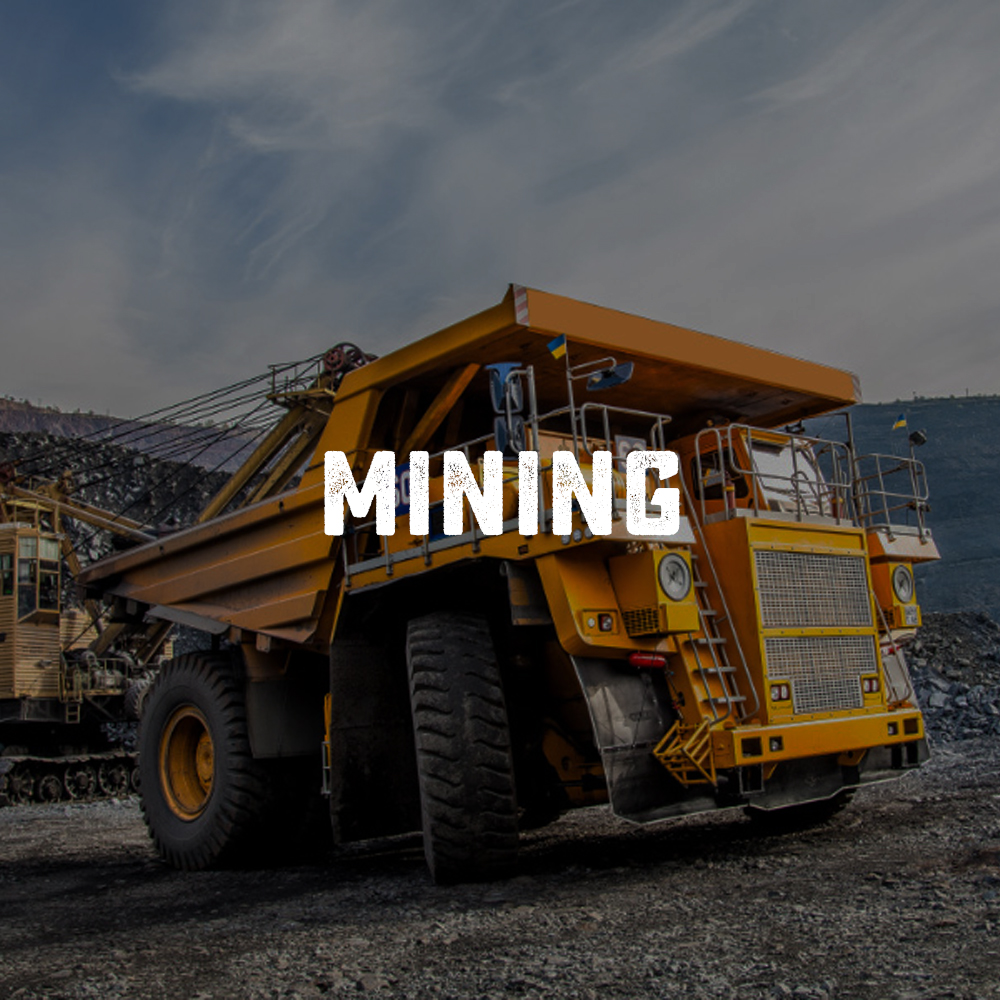 As tough as it gets. RAPTOR is a versatile, durable, all purpose coating that is easy to apply. Can be rolled, brushed, or applied with a wide range of spray gun systems including HVLP. RAPTOR applies much thicker than conventional coatings providing high resistance to mechanical damage (knocking, abrasion, stone impact) staining and UV fading. RAPTOR's textured finish hides surface imperfections, reducing surface preparation time and makes future touch ups easy to blend in.
1. EASY TO APPLY
Roller, Brush, or spray gun systems including HVLP.
2. HIGH ADHESION
Excellent adhesion to steel, iron, non-ferrous metals, plastics, composites, timber, and concrete.
3. TINTABLE TO ANY COLOUR
Available in black, white, and tintable. Pre-mixed custom tints available.
4. WATER RESISTANT
High level of moisture resistance and protects against corrosion.
5. CHEMICAL & CORROSION RESISTANT
Protects against corrosion, fuels, oils, salts, chemicals, and animal urine.
6. U.V. RESISTANT
Won't fade or 'chalk in the sun'
7. SLIP RESISTANT ADDITIVE
Add RAPTOR Traction to RAPTOR to produce a slip resistant surface (as defined by BS 7976-2 and ASTM E303-93)

Contact a distributor