Summer's coming. It's time to hit the road. Or better still to get off road! But first let's get your camper, van or RV prepared. With RAPTOR. The tough and tintable protective coating that makes it ready for anything – and anywhere!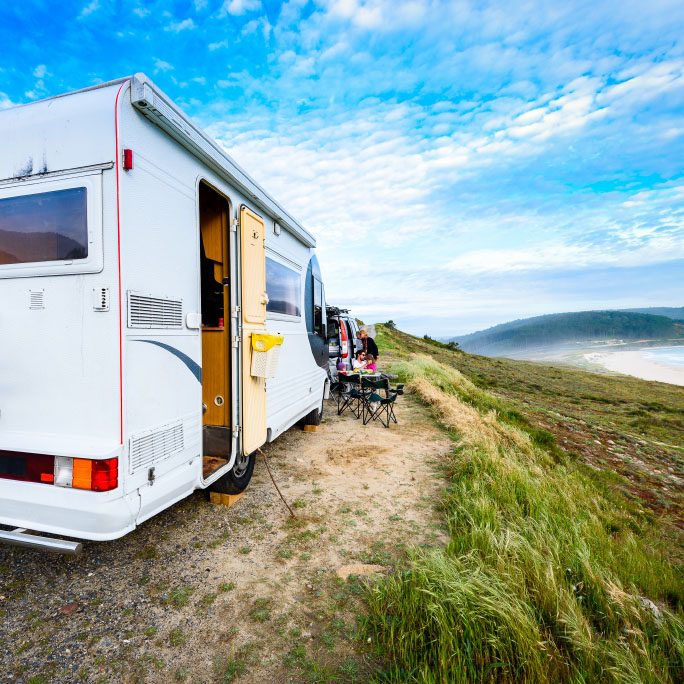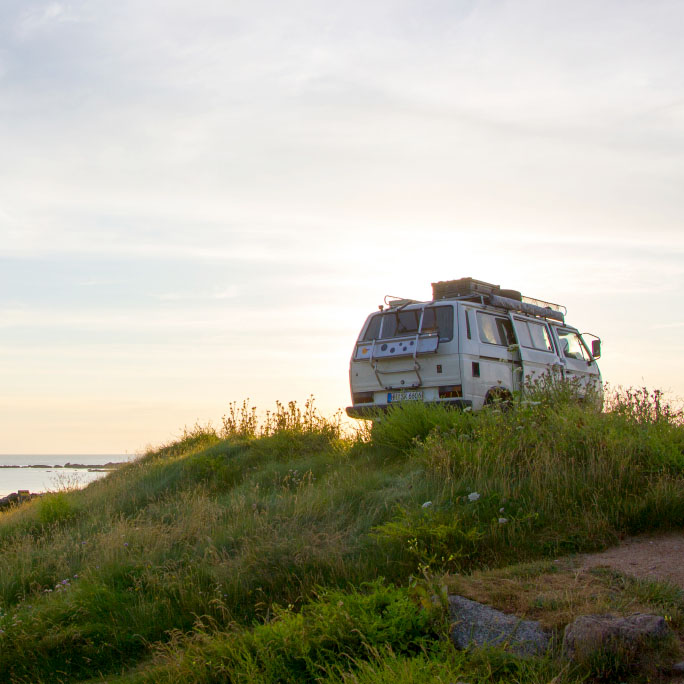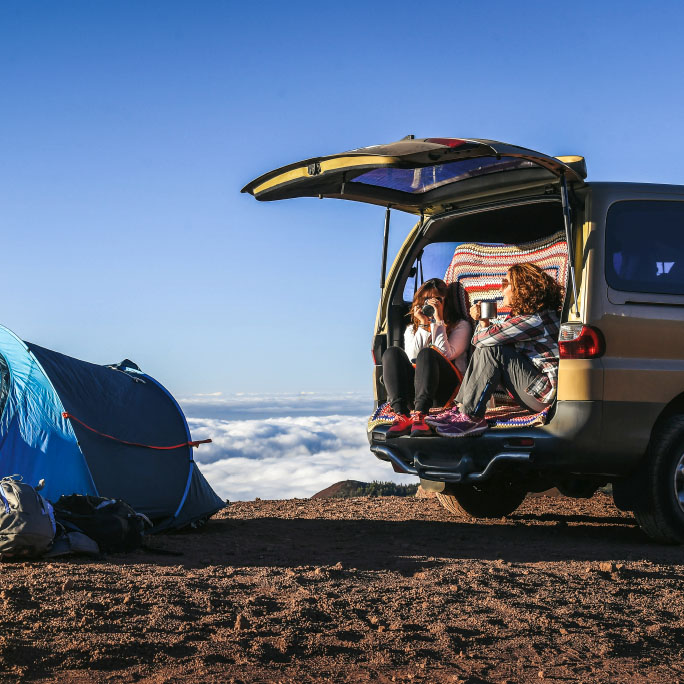 Protect & Drive
Go wild without worrying about the paintwork on your van! From pesky branches to stone chips and sand, there are hazards for your camper's paintwork everywhere. But protecting it can be simple and fast.
Three tips to get you started:
Wash your camper after every trip as accumulated dirt can start corrosion
Clean and treat your RV's slide outs and seals
For even more paint protection, Raptorize it!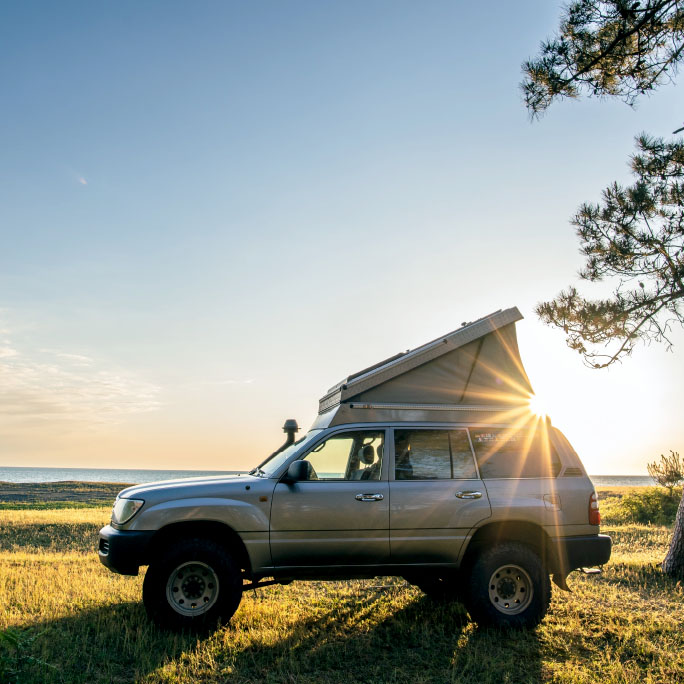 Raptor may be tough as hell but applying it is easy as pie.
Prepare
Make sure your surface is clean
Spray
Apply it straight with the Raptor Rollerpack or directly with the aerosol.
Go
Touch dry in 60 minutes. And you're good to go!*
*U-Pol recommends Raptorized surface not to come in contact with water for at least 48-72 hours.