Shaun Whale, Graham Cahill and the boys have been creating the best off-road content for Australians for 20 years. Now they've made the trip to the states to tackle some of the toughest off road trails that the USA has to offer. Featuring a brand new JEEP WRANGLER. Can it outdrive the Dirty 30?
You will be able to catch all the action over on the 4WD 24/7 YouTube Channel from 5pm eastern standard time on Thursday 28th September.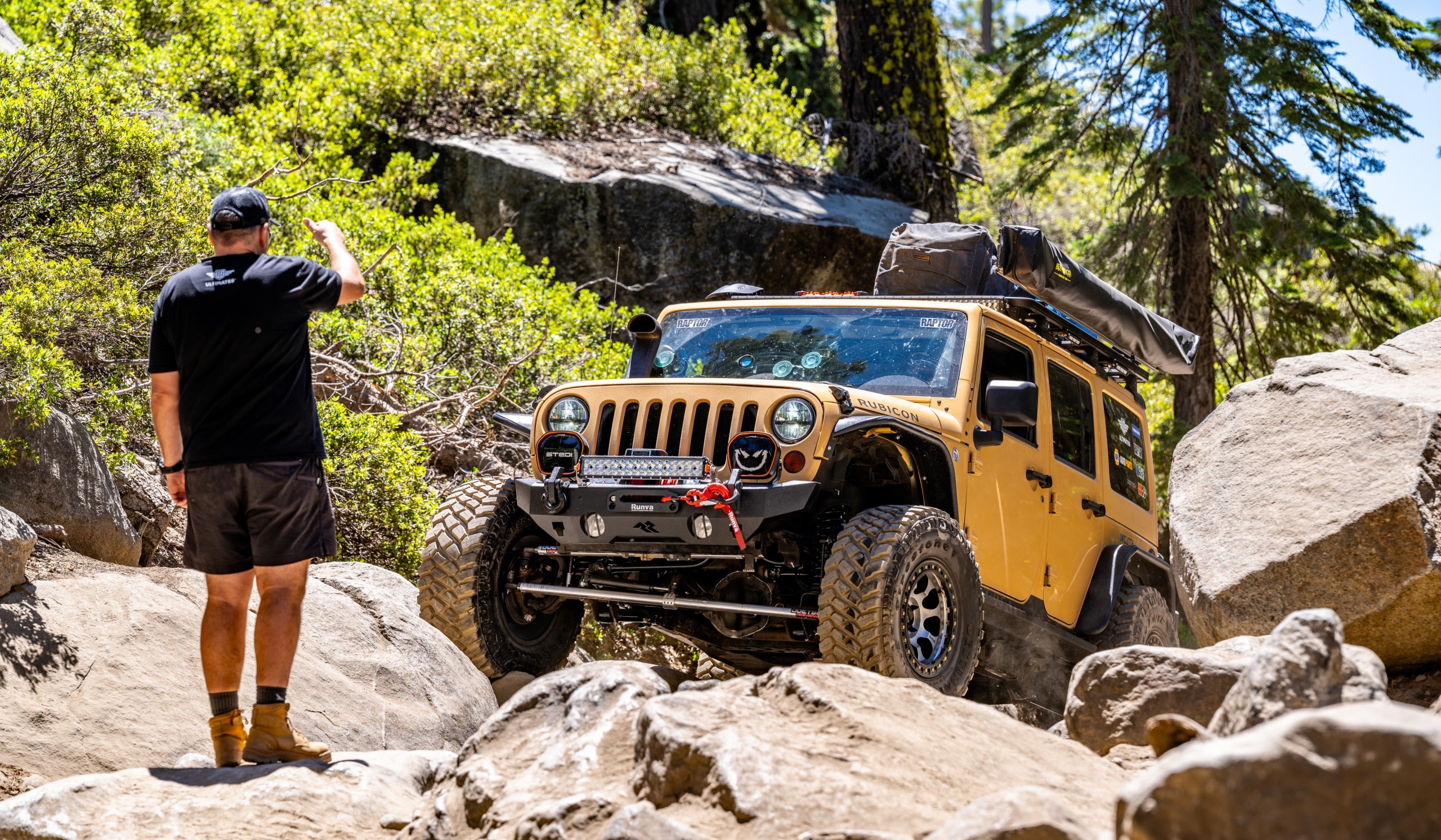 It doesn't matter if you're a hardcore offroader with a highly modified Toyota LandCruiser or Nissan Patrol, or a weekend warrior wheeling your Hilux, D-MAX or Ranger 4WD 24/7 make content for people who have a passion for getting out of the city and into the bush to go camping and off-roading.
Be sure to join them on their journey across the USA by subscribing to the 4WD 24/7  YouTube channel.
And switch on those notifications so you don't miss a thing!